GO UP THE EMPIRE STATE BUILDING
In September 1995 we attempted the mammoth task of visiting 11 East Coast American States in just 16 days.
One of the States we visited was New York so we had the chance to go to the top of this building -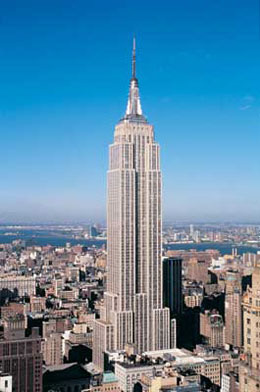 When it was completed in 1931 the 102 story building remained the largest in the world for more than 40 years. 1454 feet high.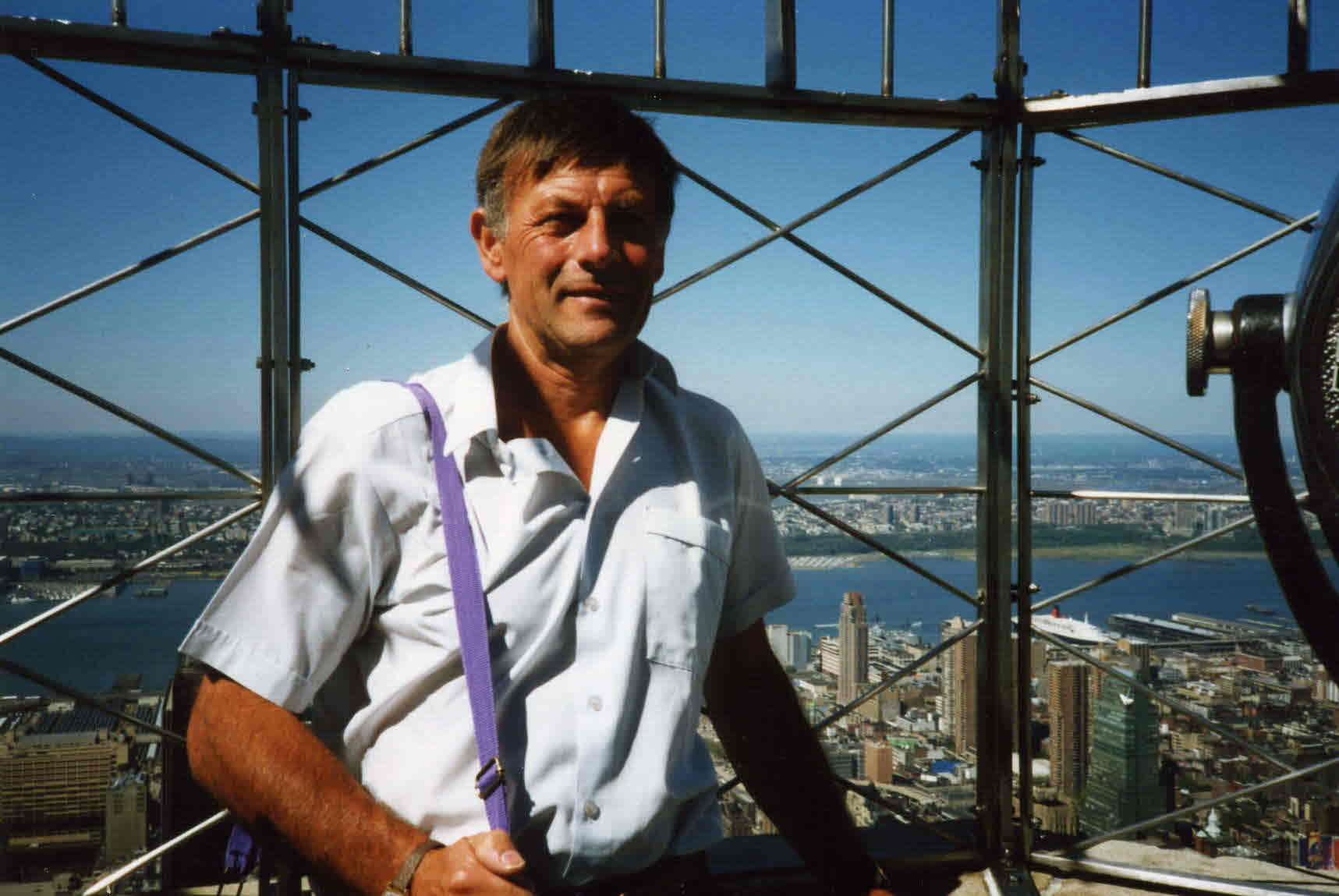 Here are some views from the top -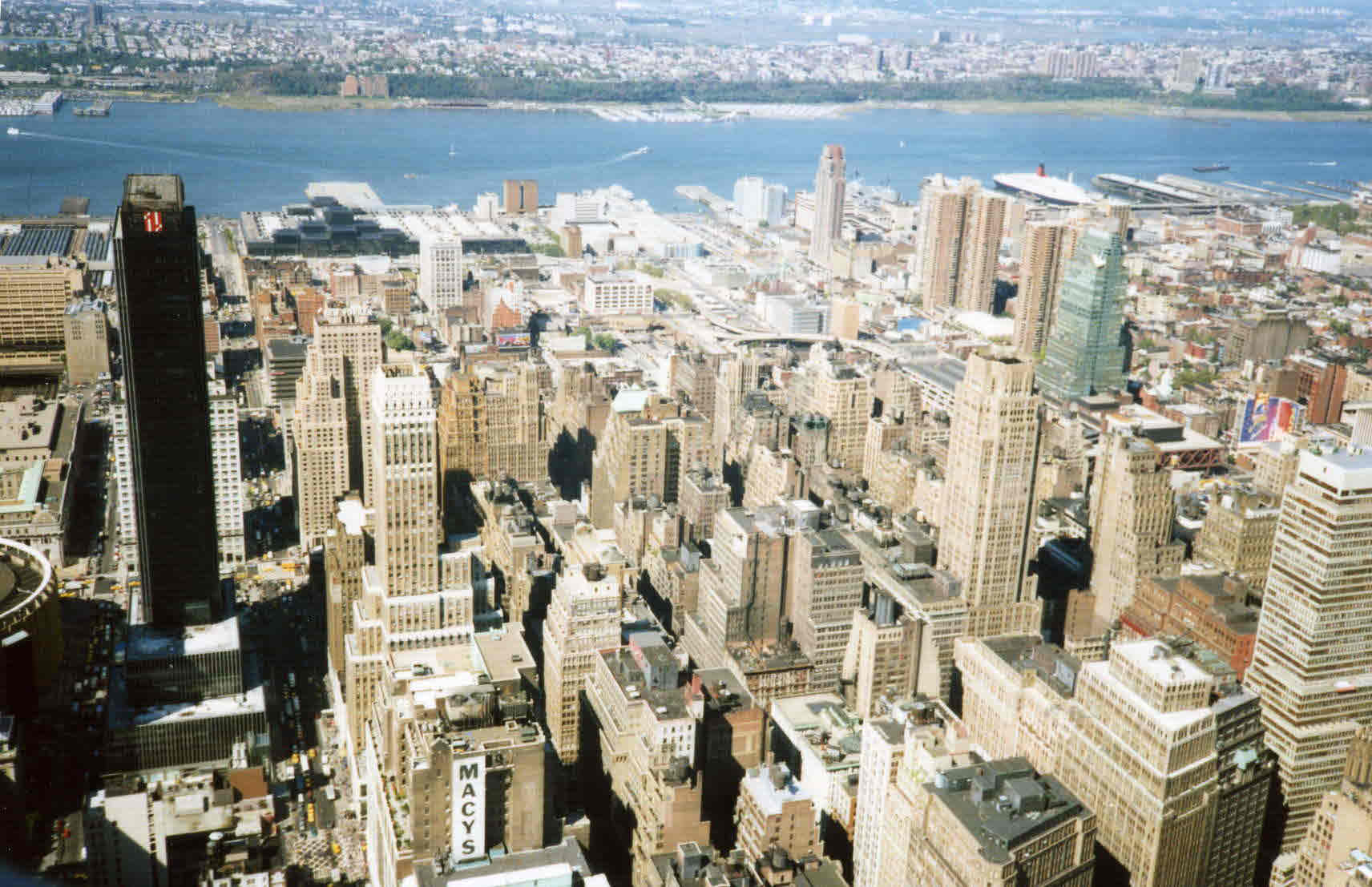 You won't see the next view in its entirety - something is missing!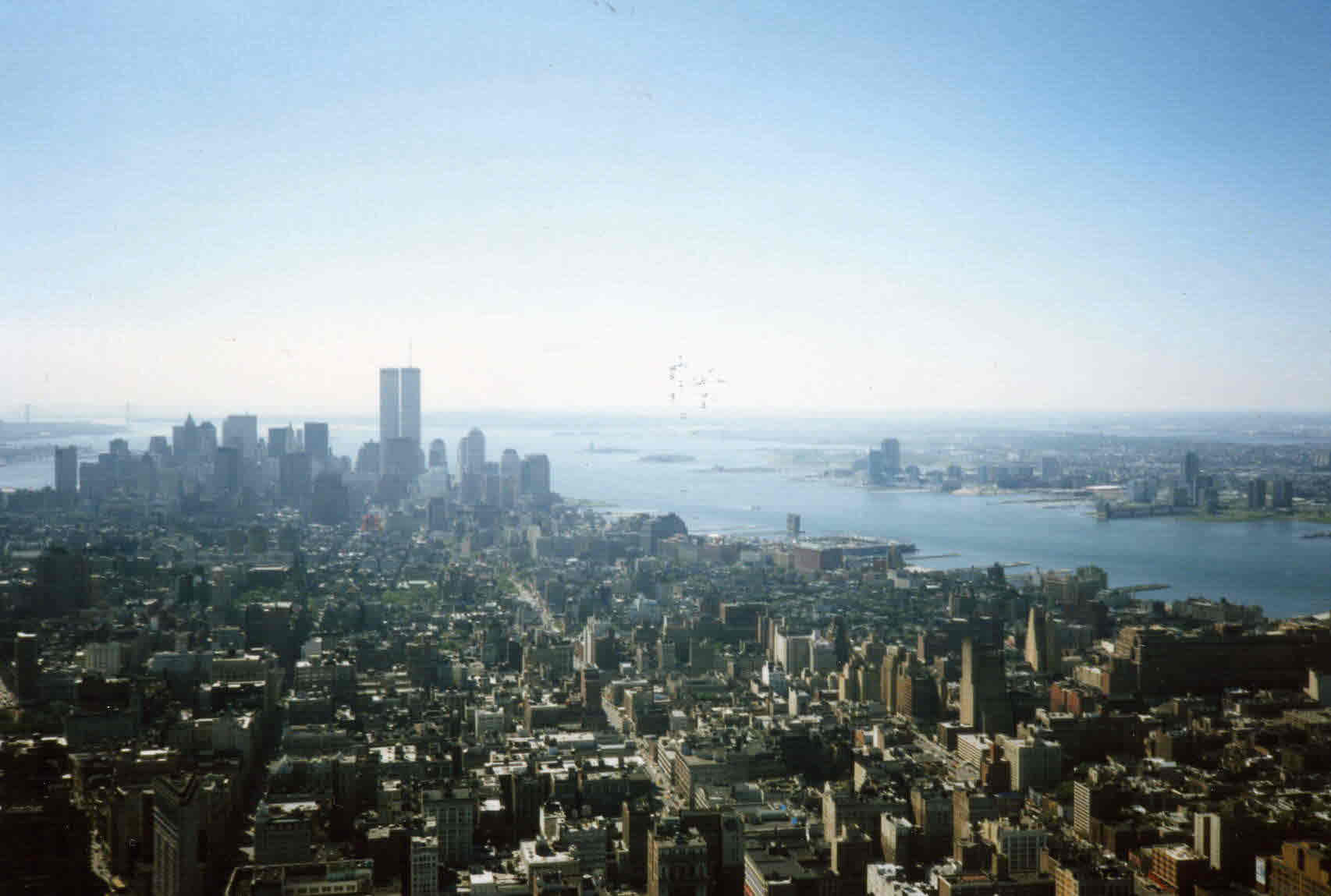 No prizes for guessing what.