RIDE A CABLE-CAR IN SAN FRANSISCO.
In October 1984 we toured California, Arizona and Nevada. This gave us the opportunity to visit San Francisco:-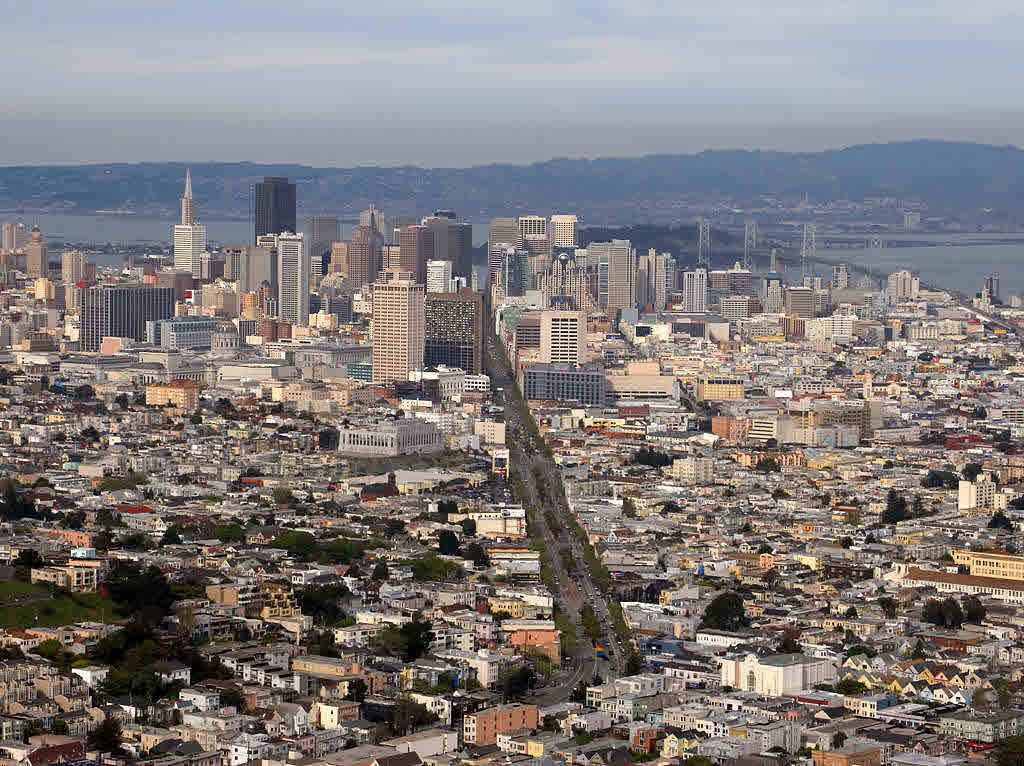 No visit to San Francisco is complete without sampling this:-
The only place to find this mode of transport - the Cable Car.
So let's find where we can get on one:
The cars are pulled by underground cables and they have a maximum speed of 9mph.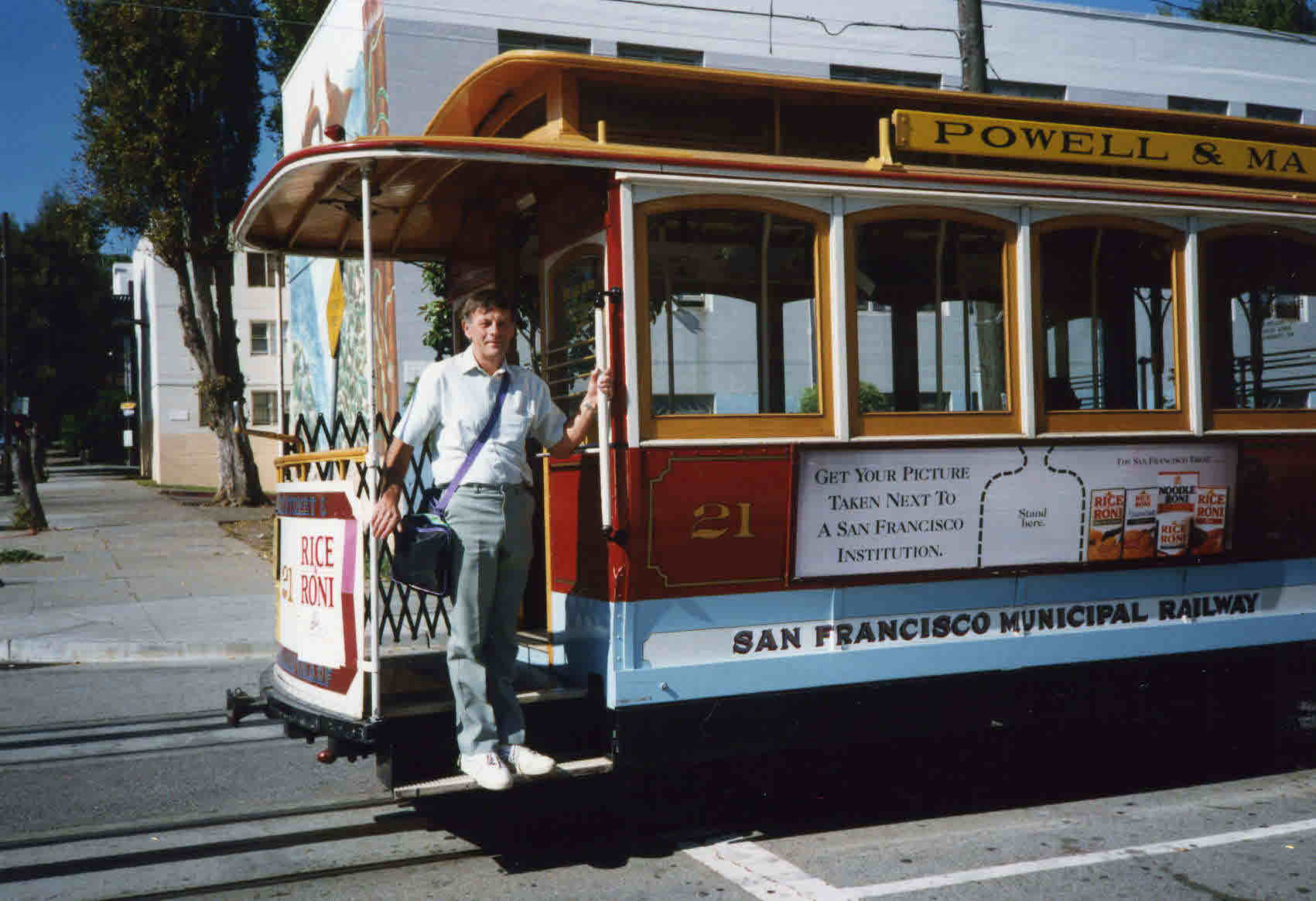 That's that particular desire sorted out so now it's on to Fisherman's Wharf to sample the famous Clam Chowder - but that's another story.