VISIT THE VATICAN AND SEE THE SISTINE CHAPEL
In July 1998 we sailed on MS Sundream in the Mediterranean visiting various ports. On the third day of the cruise we were docked in Civitavecchia, just 50 miles from Rome. We booked the ship's shore-excursion to see Rome by coach.
One of the attractions we wanted to see was :
ST PETER'S SQUARE, The VATICAN and The SISTINE CHAPEL
One of the most well-known painters and sculptors was responsible for much of the attractions in this part of Italy:
This park is named after him - Michelangelo.
To see some of his work visitors should proceed to here :
The entrance to the Vatican, the Pope's residence.
The major attraction here is :
The SISTINE CHAPEL. This is the meeting place of the Cardinals where the election of a new Pope takes place amd where the work of Michelangelo can be seen :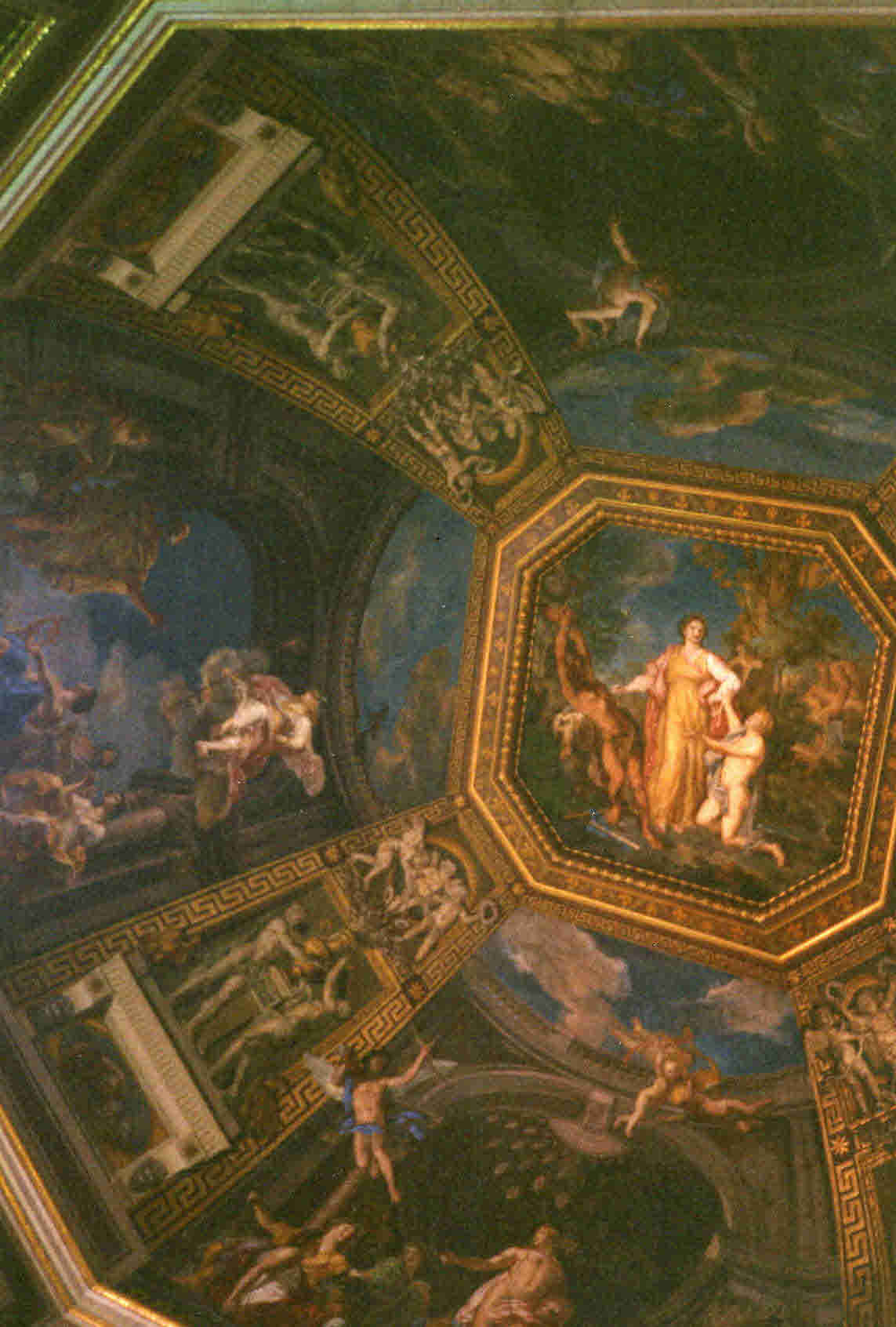 Flash photography is forbidden but is totally ignored by visitors, including me.